Stephanie is currently offering on-demand mentoring based on your needs.
Do you want art or health mentoring now?
Use the contact form to reach out 
for private sessions for you or your group.
Stephanie is planning weekly events to begin soon.
Please stay posted for mentoring and meet-up opportunities.
About Mentoring for Art & Health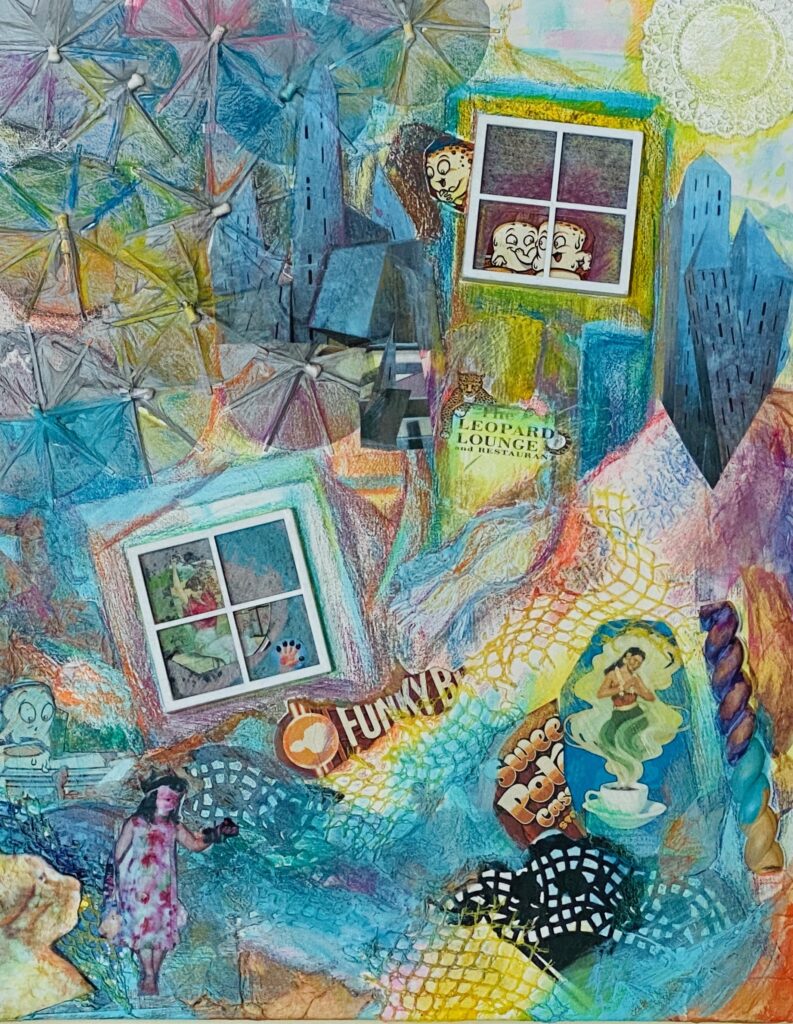 Mentoring for Art & Health One-on-One is all about you. Would you like private art mentoring sessions?
Do you feel you're attaining your optimal health? Are you satisfied you're providing your castle (your body, that is) with everything possible to maintain and improve your health?
Your choice, or choices – I'm here for you, as your coach, your confidant, your cheerleader.
Individual coaching for art and health, or either one!
About Getting into the Art Zone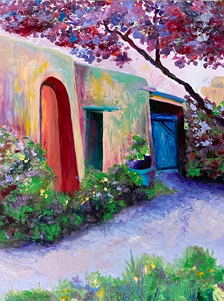 Getting into the Art Zone is about my livestream demos where we'll be entering a zone where we can balance the overload of our current existence with the practice of art.
It's science! Practicing art can improve mental health, reduce stress and increase happiness. Just like we practice physical activity, yoga and meditation, we'll be practicing art.
It's more like artplay than artwork..
Let's find the "rainbows in our clouds" as Maya Angelou wrote..